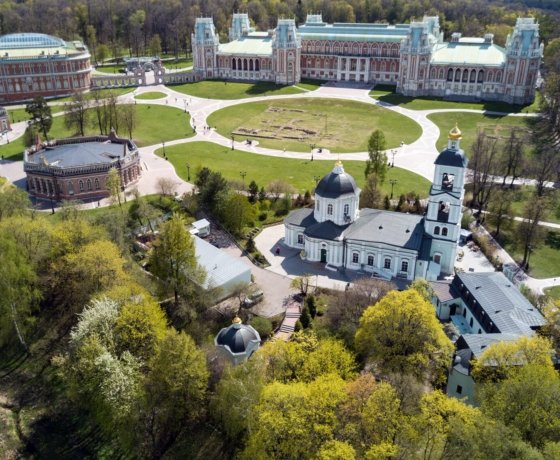 TOUR OF THE PARKS IN MOSCOW
TOUR OF THE PARKS IN MOSCOW
Description
Although St. Petersburg was the capital of the Romanov and where more emblematic constructions constructed, In Moscow have also left many traces. One of them the Tsaritsino and Kolomenskoe park among others, with the Moscow Parks and Kolomenskoe Tour you will be astonished.
In Moscow Parks and Kolomenskoe Tour you will get to know very close to many details of the life and history of the Romanov and especially Catherine the Great.
The Tsaritsino Park :
It is an old residence, museum and park with fountains and a spectacular beauty. It is located in the southwest part of the city of Moscow; famous for its rich history and architectural monuments. Throughout the history of Moscow was changing its appearance and components until it reached its peak with Catherine the Great. In the Soviet era it became part of the national heritage and became the most important palace of the park in a museum.
Kolomenskoe Park :
The history of the Kolomenskoe park dates back to the fourteenth century with Prince Ivan I. It is documented that it was founded at the end of 1230. From the appearance of the town until the time of the last tsars the town has been the summer residence of the ruling class.
The different constructions inside the park were appearing with each prince or tsar in the succession of the throne, as for example the cathedral of the Ascension with its pyramidal form that for its time was an architectural marvel.
With our tours we want to differentiate ourselves from the other proposals that are everywhere, we do not want to bore our dear visitors.
This excursion will be like an advance of the subject of the religion and an advance to the future visit to Saint Petersburg.
Moscow Parks tour is done with guide speaking English, Spanish, French and more languages.
We invite you to see the complete itinerary and for any clarification do not hesitate to contact us.